Representing leading manufacturers of heating and air conditioning equipment; stocking multiple product lines; providing knowledgeable technical support and unparalleled customer service are just a few of the hallmark products and services provided to our current customers and all new customers of Ray Murray, Inc.'s heating, A/C, and equipment product lines.
In addition to our broad base of equipment, Ray Murray, Inc. also stocks home standby generator systems and pool heaters to compliment the many products currently offered.
From space and zone heaters to tankless water heaters to commercial and industrial heaters to construction and portable heaters to patio and seasonal heaters to mini-split and hi-velocity A/C systems to controls and venting, Ray Murray, Inc. carries the products that consumers need and offers you the opportunities for increased sales and customer retention.
Let well known brands such as Empire Comfort Systems, Rinnai America Corp., Detroit Radiant Products, Enerco, L.B. White, Fujitsu General Corp., Spacepak, Tjerlund products Co., Robertshaw Controls, Jandy Pool Heaters, Briggs & Stratton Home Stand-By Generators and many others open up new opportunities for your business.
How to make pipe connections with MegaPress -vs- threaded connections.
Viega TechTalk Live: The ProPress Challenge
Brands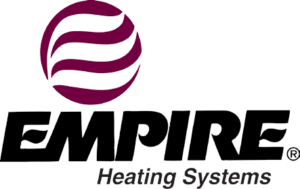 Empire

Rinnai

Becket

Taco

Robertshaw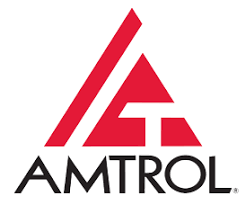 Amtrol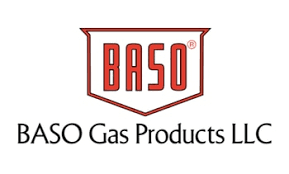 BASO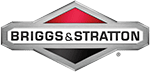 Briggs & Stratton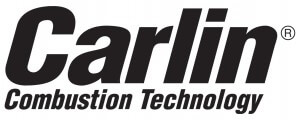 Carlin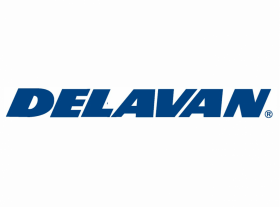 Delavan

L.B. White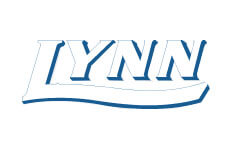 Lynn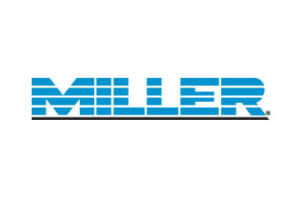 Miller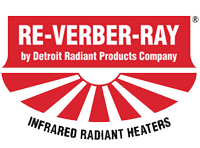 Re-verber-ray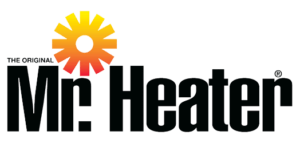 Mr. Heater

Honeywell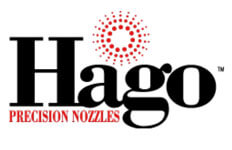 Hago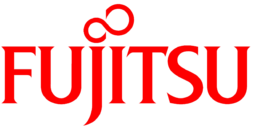 Fujitsu

Hearthrite

Jandy

Modine

Goss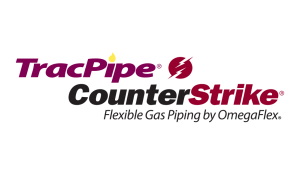 CounterStrike

Riello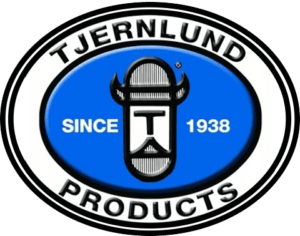 Tjernlund

Luxpro

Heatstar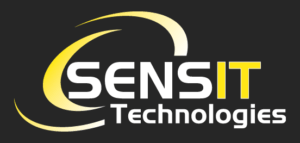 Sensit Technologies

Bacharach

Navien

SEC America

UEI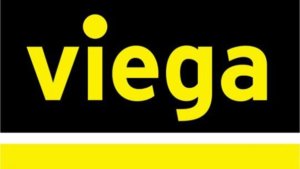 Viega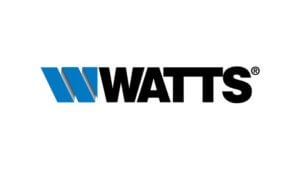 Watts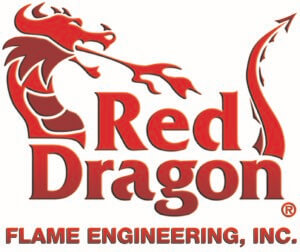 HVAC Products Manufacturers
Heaters (Residential – Space/Zone)
Empire Heating Systems
Rinnai
Heaters (Commercial / Industrial)
Detroit Radiant Products Company
Modine Manufacturing Co., Inc.
Heaters (Construction, Portable & Tent)
L.B. White Co.
Mr. Heater by Enerco
Heatstar by Enerco
Re-Verber-Ray by Detroit Radiant Products
Heaters (Agricultural & Greenhouse)
Heaters (Garage)
HeatStar by Enerco
Modine Manufacturing Co., Inc.
Re-Verber-Ray by Detroit Radiant Products
Water Heaters (Tankless & Tank Style)
Bradford-White Corporation
Rinnai
Pool Heaters
Air Conditioning Systems & Equipment
Fujitsu General Corporation
Diversitech
SlimDuct
Line Sets
Mobile Home Furnaces
Burners
Riello Conversion Burners
Venting
Simpson-Duravent
Tjernlund Products Company
Z-Flex
Heating & Cooking System Controls
Honeywell
Johnson Controls
Robert-Shaw
S.I.T.
White-Rodgers
LuxPro Thermostats
Home Stand-By Generators
Indoor Gas Lights
Falks
Humphrey Gas Light Company
Mr. Heater Base Camp Pro Series
Test Equipment
UEI
Sensit Technologies (J & N)
Universal
Bacharach
Refrigeration Equipment
Bacharach
Sauermann
Unique
Installation Equipment
Copper Refrigeration Tubing
Flaring Tools and Flare Fittings
Armacell Line Insulation
Goss Utility Torches
CSST
TracPipe CounterStrike by Omega Flex
Industry Associations