RMI University – Customer Training Update
Due to COVID-19, our popular RMI University hands-on product training and support had to be postponed in 2020. And while we were never able to have in-person training, we did improvise and react quickly to the changing conditions.
In April and May of 2020, Casey Harvey & Jim Wiltshire organized a Coffee Talk webinar training program with over 50 sessions covering hearth, grill and propane products. Thanks to their leadership, RMI was one of the first to hold this type of training and it was very successful! Later in the summer, we held the RMI Virtual Trade Show series for hearth products which gave all of our vendors an opportunity to showcase their new products.
We are pleased to announce that we will begin scheduling in-person training events. We will publish a monthly schedule so please check back here on our website or reach out to your regional sales manager for the most up to date schedule. We will adhere to the CDC guidelines and require face masks and social distancing to keep the training environment safe. Training is important to our industry and so is keeping everyone safe. We hope you will participate in our up coming in-person or virtual training activities.  Stay safe and we look forward to seeing you!
Other Upcoming Events
Check back with us soon for more upcoming events…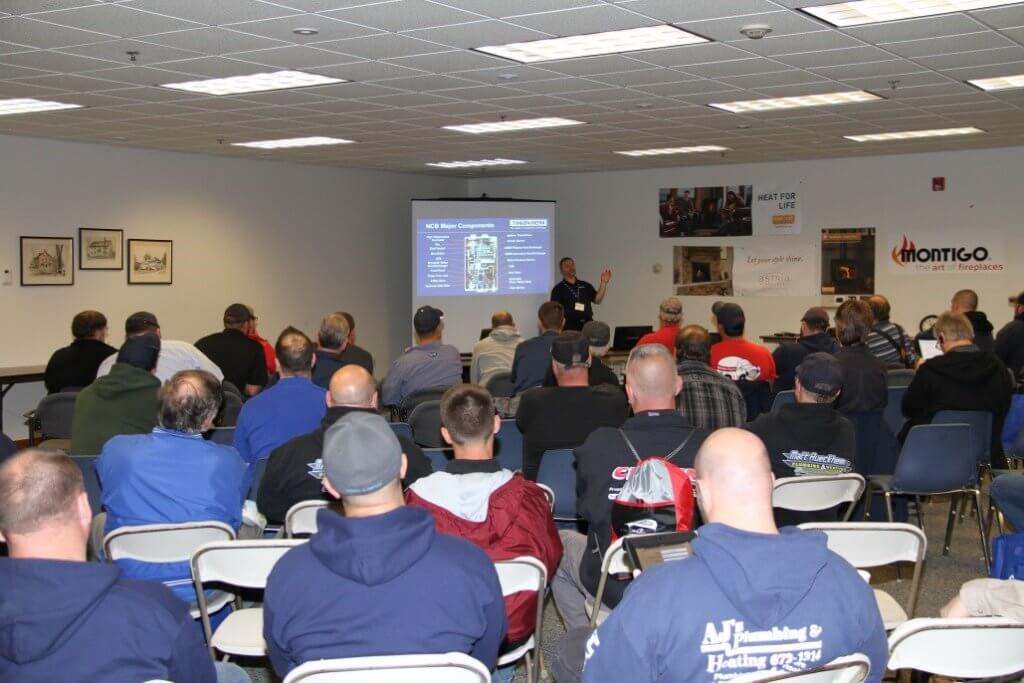 RMI is dedicated to the value of product training for our Customers from sales to installation and diagnostics. Based upon a combination of important core skills and specific Customer needs, we create and offer Seminars and Events designed to help sell, install and maintain products and also to expose our Customers to new products that we have carefully chosen to offer and support.
We schedule training seminars throughout the year lead by our highly trained technical staff or authorized factory representatives.
Don't see the kind of training you need on the schedule? Please contact your local RMI representative and we'll be happy to talk about specific technical and training needs for your company.