RMI University – Customer Training
At Ray Murray, Inc., we pride ourselves on providing our customers with exceptional training events. Whether instructed by in-house Technical Support staff or Manufacturer Representatives, our classes are designed to promote safety and technical training and to support you and your organization's success. We also conduct training classes outside of RMI University at industry events. Look for our classes when attending, and stop by to see us! Training is important to our industry, so please let us know if there are specific training topics that you would like to see in the future, and we will make an effort to support this request.
We want to thank everyone that took time out of their busy schedules to participate in any of our classes so far. We hope that they have provided you with value and made it worth your while. We also hope that you will take advantage of our upcoming classes and we look forward to seeing you at future RMI University events. Stay safe!
Other Upcoming Events
Check back with us soon for more upcoming events…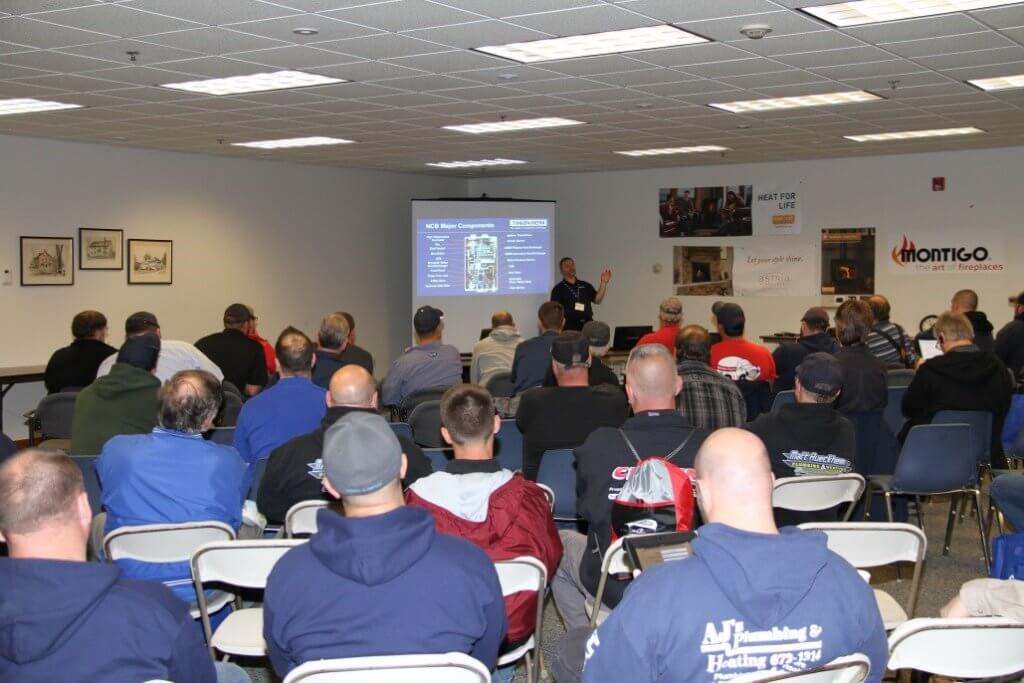 RMI is dedicated to the value of product training for our Customers from sales to installation and diagnostics. Based upon a combination of important core skills and specific Customer needs, we create and offer Seminars and Events designed to help sell, install and maintain products and also to expose our Customers to new products that we have carefully chosen to offer and support.
We schedule training seminars throughout the year lead by our highly trained technical staff or authorized factory representatives.
Don't see the kind of training you need on the schedule? Please contact your local RMI representative and we'll be happy to talk about specific technical and training needs for your company.