Propane Equipment
RMI Stocks the most comprehensive line of Propane equipment, Bulk Plant, Bobtail, Transport and Industrial Products available to the propane industry.  We carry cylinders and tanks, all sizes of propane regulators, pigtails, polyethylene pipe and fittings, CSST Stainless steel piping and traditional copper tubing.   We also stock a complete line of valving, pumps, compressors, meters, vaporizers and truck equipment.
RMI's team of technical specialists are ready to assist you in design, installation and maintenance of your small, medium and large scale propane applications.  We offer same day shipping from our fully stocked warehouses located in Lee, MA, Bensalem, PA, Flint, MI, and  Goldsboro, NC.
For a complete and detailed view of all our products go to our RMI Propane Equipment Catalog.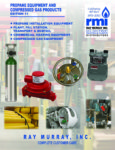 Autogas Dispensers & Equipment
Autogas is an exciting, rapidly growing segment of the LP Gas industry. RMI offers high quality Industrial/Commercial Autogas Dispensers and Fill Station Cabinets plus common components like: Pumps, Meters, Valves, Nozzles, Filters, Stands, and Scales. Give one of our Outside Sales or Technical Support reps a call for help with answers to your Autogas and Fill Station questions.
Brands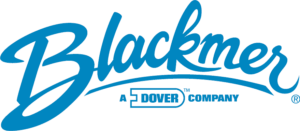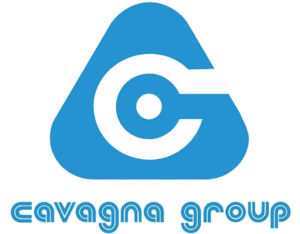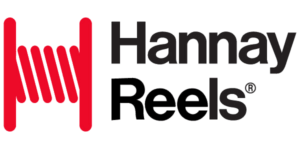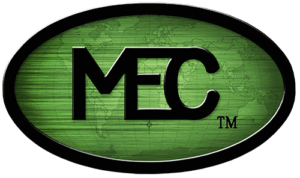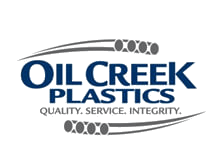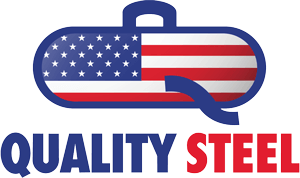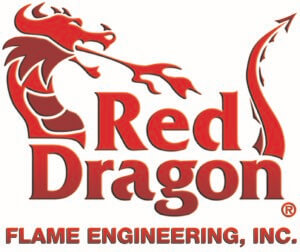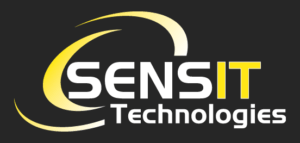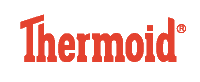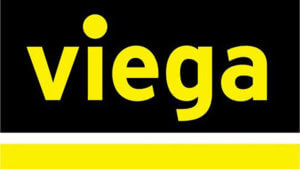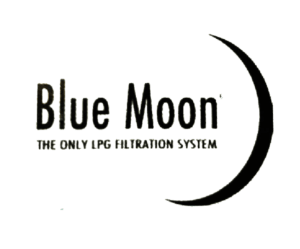 Industry Associations